Holiday Cheer!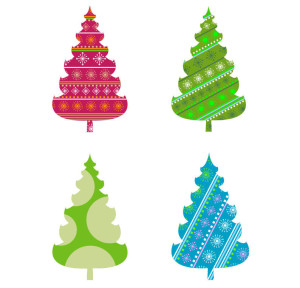 Hurray!  After weeks of planning for the big holiday,
everything's perfect.  It's going your way.
Your guests have arrived and you go to the door.
Are you sure you covered everything?  Isn't there just one thing more?
If this sounds familiar, it was an ad on TV:
the Christmas commercial from Zellers in the 90s.
The store is long-gone, but the humorous message rings true:
It's easy to get wrapped up and forget what's important to you.
So, remember to laugh – forget all the rest.
'Tis the season to be jolly (but don't forget to get dressed)!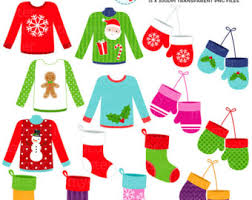 We leave you this list of fun and good cheer.
Season's greetings to all and a happy new year!
✓ Decorations:  From tin foil tinsel to buttered popcorn strings,
The Tonight Show's #DecorationDisaster posts the most unusual things.
✓ Holiday outfit:  Who started the ugly Christmas sweater tradition?
Was it Bridget Jones's Diary or Christmas Vacation?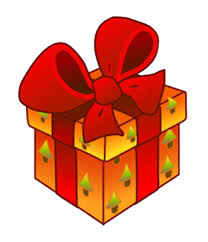 ✓ Gifts:  Jimmy Fallon's #WorstGiftEver
will make you think twice 'bout that bad Christmas sweater.
✓ Family photo:  If you dread your family photos take heed,
these Awkward Family Photos are a sad sight indeed!  (Hmm, that ugly Christmas sweater isn't so bad.)
✓ Dinner party:  From entertaining disasters on Christmas Day,
to the best turkey story from "The Vinyl Cafe": Dave Cooks the Turkey.
✓ Music:  According to experts, your playlist should be animal-free.
No songs by the Jingle Cats, Alvin and the Chipmunks, or former Beatle, Sir Paul McCartney.
✓ Catch up on reading:  Bookmark that bestseller and put it to rest.
Check out Oakville Public Library's Funny Christmas Reads list.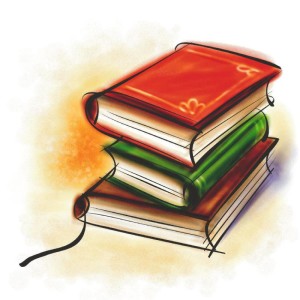 Wheelchair in Motion wishes you a very happy and safe holiday.  Whether you're planning to visit friends and family for a day, a weekend, or longer, we can help you with your accessible transportation rental needs.  Contact us if you have any questions about our wheelchair accessible van rentals.